Our Services
Our expert team are dedicated to providing personalised care and advice for each of our patients.
Microsuction For Ear Infection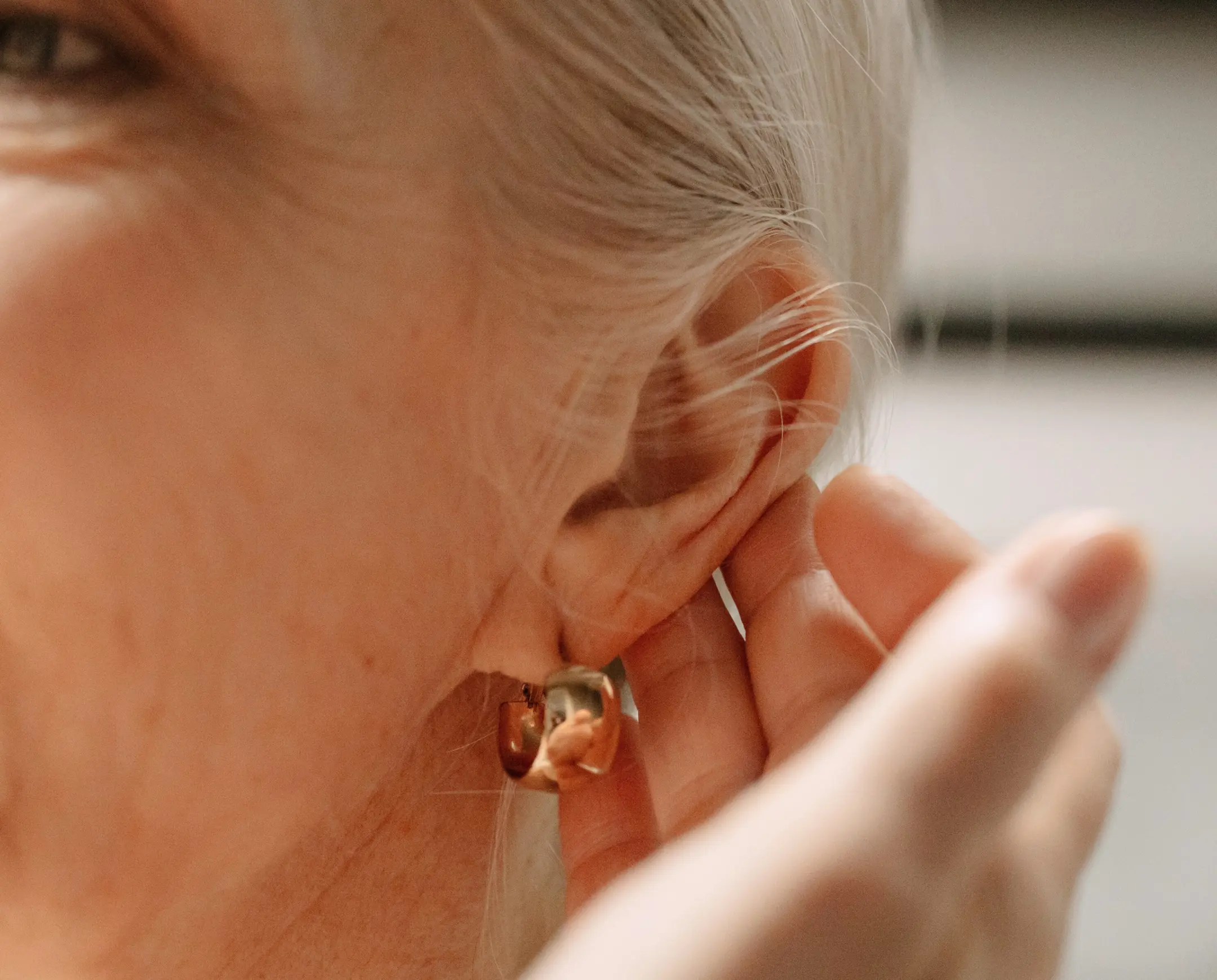 If you're struggling with an ear infection, you might wonder if suctioning ear wax is right for you. The answer is, in many cases, yes. Ear micro suction can be an excellent method for treating blockages and build-ups that contribute to ear infections. By removing wax from the ear, we can often alleviate some of the symptoms of the infection and create a clearer pathway for any medications or treatments.
Assessment of Ear Health Conditions
Our specialist nurses conduct thorough assessments of your ear health to identify any issues that may need to be addressed. We use state-of-the-art equipment to examine the ear canal.
Microsuction – Ear Infection
Our procedure for removing earwax involves using a suction device under the guidance of a high-powered microscope. This ensures the safe and gentle removal of wax build-up. We may employ additional tools as needed to achieve optimal results. This process is fast and highly effective in addressing discomfort, impaired hearing, and the risk of infection.
There may be situations where your ear health necessitates the expertise of a different medical specialist or practitioner. In such cases, we can recommend or refer you to an appropriate professional who can attend to your needs. We collaborate with a reliable network of specialists to ensure that you receive excellent care.
Are your ears giving you trouble? We are here to help. Contact us to schedule an appointment at any of our five locations.
What is Micro Ear Suction?
Micro ear suction is a procedure employed by our experienced nurses at The Ear Clinic. Ear microsuction involves the use of a precise suction device, guided by a high-resolution microscope, to remove wax and foreign bodies from the ear canal. Unlike traditional methods, micro ear suction ensures a dry and safe removal, making it a preferred choice for many.
Ear Cleaning & Suctioning Ear Wax
Apart from our signature microsuction ear wax removal, we also offer a range of comprehensive ear cleaning procedures. Understanding the full array of ear cleaning benefits can be the key to maintaining optimal ear health.
Why Choose Us for Microsuction Ear Wax Removal?
When it comes to your ears, don't settle for anything less than the best. Our specialised team are trained to ensure optimal results for your micro ear suction procedure. Plus, with our commitment to continuing education, you can be confident that you're receiving the most up-to-date treatments available.
Our micro ear suction procedure is just one of the many ways we're dedicated to serving our community's ear health needs. So whether you're dealing with a minor blockage, a persistent infection, or just want to understand more about the ear wax suction pump, our team is here to guide and assist.
Contact Us Today – Microsuction for Ear Infection
Are your ears in need of professional attention? Don't wait for discomfort to turn into a more serious issue. Reach out to us and schedule an appointment at any of our Auckland locations.
Our prices are designed with you in mind. Take the first step towards healthy ears.
Standard Appointment
Price based on a 15 minute appointment.
Follow-up Appointment
Pricing valid for 4 weeks after initial appointment.
Children under 10 years of age require a phone booking. Payment by Credit Card incurs an additional $2.50 bank charge.