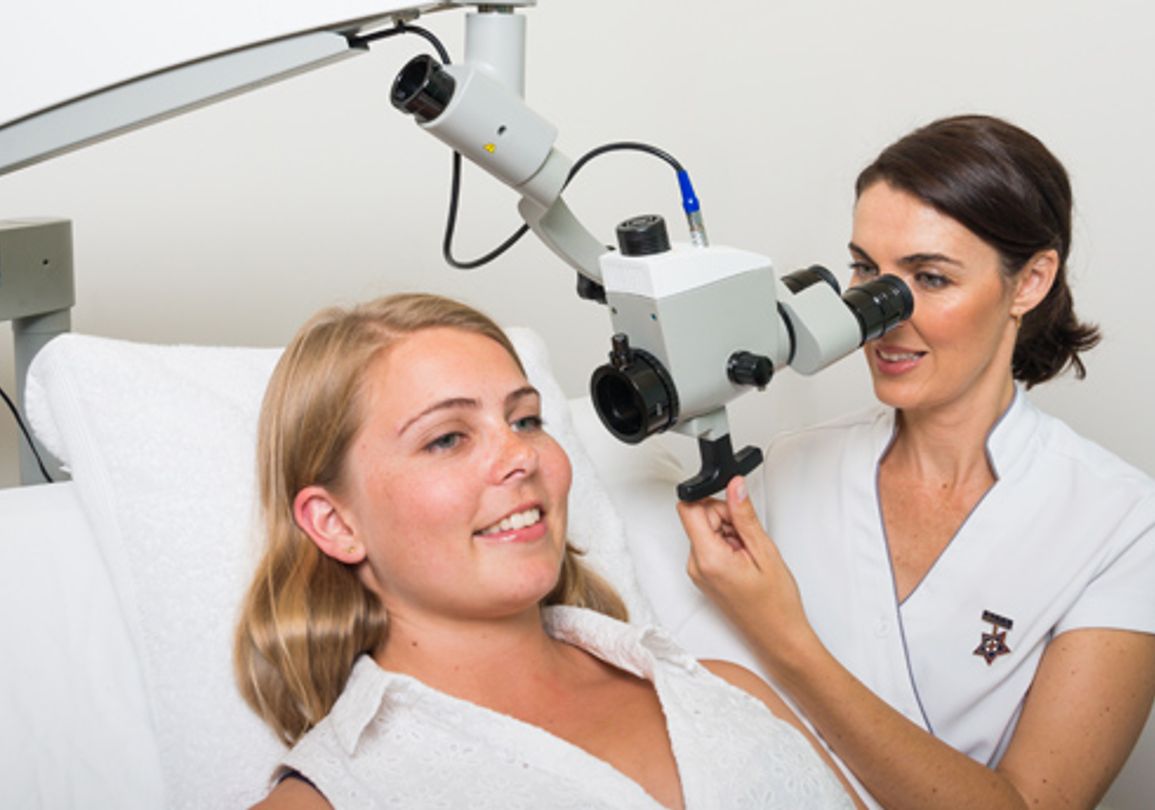 Ear Clinic Henderson
Are you suffering from a dull ache or sharp pains in your ear area? Pain can be caused by a number of different factors, including (but not limited to) build-up of earwax placing pressure on sensitive parts of the outer ear. Ear pain can be very distracting and upsetting to deal with. Sufferers can occasionally find it difficult to listen and pay attention when they are experiencing ear pain. Henderson locals with sore, uncomfortable or itchy ears can rely on the team at The Ear Clinic for safe, effective and comfortable care. At The Ear Clinic, our specially trained nurses offer professional assessment and treatment (using microsuction) for build-up of earwax or foreign objects. They also have the training and experience necessary to be able to diagnose other issues which may require further attention and another appointment with a specialist such as an audiologist or ENT.
The Ear Clinic has a convenient location in the heart of Henderson, on Montel Avenue just off Great North Road. Appointments are available on Tuesdays. Getting here is easy; public transport is available (either the west train to Henderson Station, or one of the buses that stops around the corner on Great North Road). Limited parking is available onsite and you may be able to park at the nearby Westfield. Alternatively, for immobile patients who live in the area but cannot come in to the clinic, we offer home visits; please see our Services page for details including rates.
For more information or to make an appointment, please call (09) 200 14 12.